Aontas 2026 – Towards One GAA for All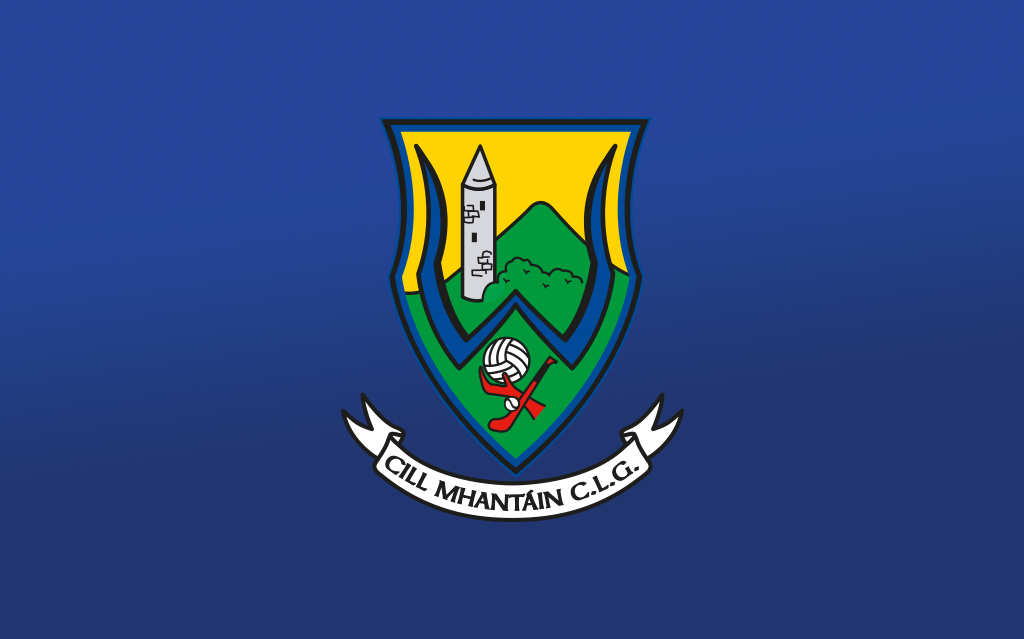 The GAA has today published a new strategic plan entitled'Aontas 2026 – Towards One GAA for All' to grow and sustain the Association over the next five years. The full media release can be read online at: https://www.gaa.ie/the-gaa/administration/strategic-plan
Copies of the document in both English and Irish are attached to this e-mail.
We believe that the strategy will provide direction to our members, supporters, and partners on where we want to be by 2026. In addition, we are confident that it gives our Clubs, Counties, and Provinces a framework to develop their own strategic and operational plans.
In the coming months, an Implementation Committee chaired by the Uachtarán will define an operational plan which specifies the specific and measurable targets we will pursue within the next 12 months.
All GAA stakeholders are encouraged to consider how they can contribute to the implementation of this strategic plan and realisation of the shared vision set out.
Should you wish to shared ideas in this regard, please e-mail: strategicplan@gaa.ie
Is muide le meas,
​​​​​​
Labhrás Mac Carthaigh​​Tomás Ó Riain
Uachtarán​​​​Ard Stiúrthóir