Cumann na mBunscol Article 33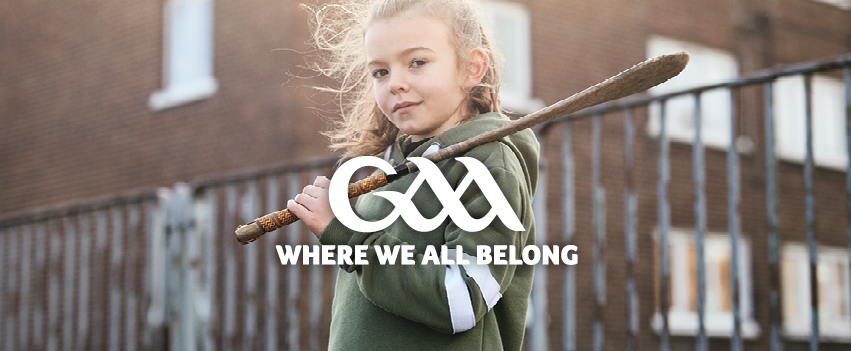 Allianz Cumann na mBunscol Chill Mhantáin
Final Allianz Camogie Blitz of the Year
The final camogie blitz of the year is just around the corner. This will be a competitive blitz. It will take place in Ballinakill on Wednesday 15th May. Schools are more than welcome to bring as many teams as they like. Please try to arrive on time so we can start on time. Please confirm attendance by email or text by Wednesday 8th of May with the following information: School name, number of teams and class level of each team (e.g. all 6th, mixture of 3rd/4th classes etc). The winning team will be given the opportunity to represent Wicklow at a Leinster Allianz Cumann na mBunscol Blitz which will be held in the Laois GAA Centre of Excellence on Tuesday 11th June.
Allianz Camogie Blitz 2019
Date: Wednesday 15th May
Location: Ballinakill Centre of Excellence
Time: 11:45am
Rules: 9 aside
If you have any questions, please do not hesitate in contacting Fiona Ní Shúilleabháin, Camogie Officer on 086 3748903. Finally, if there are any schools that have camogie trophies/shields/silverware from previous competitions can you please get in contact with Fiona. Many thanks, looking forward to the blitz and hoping for sunshine!
Credit Union Cup To Be Re-Scheduled
Unfortunately due to the weather conditions last Wednesday, the Credit Union Cup had to be cancelled. It is hope to re-schedule this fixture as soon as possible.
3rd and 4th Class Boys Football
22nd May at 11.45 a.m. in Bray – One day boys' nine-a-side football blitz (Participation).
3rd and 4th Class Girls Football
29th May at 11.45 a.m. in Bray – One day girls' nine-a-side football blitz (Participation).
Sports Day Meeting, Registration and Information
This year's Allianz Cumann na mBunscol Sports Day will take place in Charlesland Sport and Recreation Park, Greystones on Wednesday 12th June at 10 a.m. sharp. All schools have been emailed guidelines in relation to Sports Day.
Sports Day Meeting and Online Registration
The entry fee of €50 must be returned at a meeting which will take place in Newtown Primary School on Thursday 6th June at 8 p.m.
This meeting will deal with the organisation of the sports day.
• School participants' numbers will be handed out.
• Jobs will be allocated to ALL schools. Due to the large number of schools taking part, for this to be a successful event and in the interest of fairness, it is essential that each participating school be represented and take responsibility for a job.
As in previous years we are using the online system for registration. This MUST be done before the meeting on June 6th. No late entries will be accepted due to the restricted number of lanes in the venue.
Instructions for the Online Entry System
Click on the following link for the Allianz Cumann na mBunscol Wicklow Sports Day Registration Page
http://www.cnmbwicklow.ie/sportsday
Please send results, reports or photos to pro.cnmb.wicklow@gaa.ie, follow us on twitter @cnmbwicklow Keep up-to-date with all Allianz Cumann na mBunscol news in Wicklow on our website www.cnmbwicklow.ie