Hurlers miss out on Semi-Final spot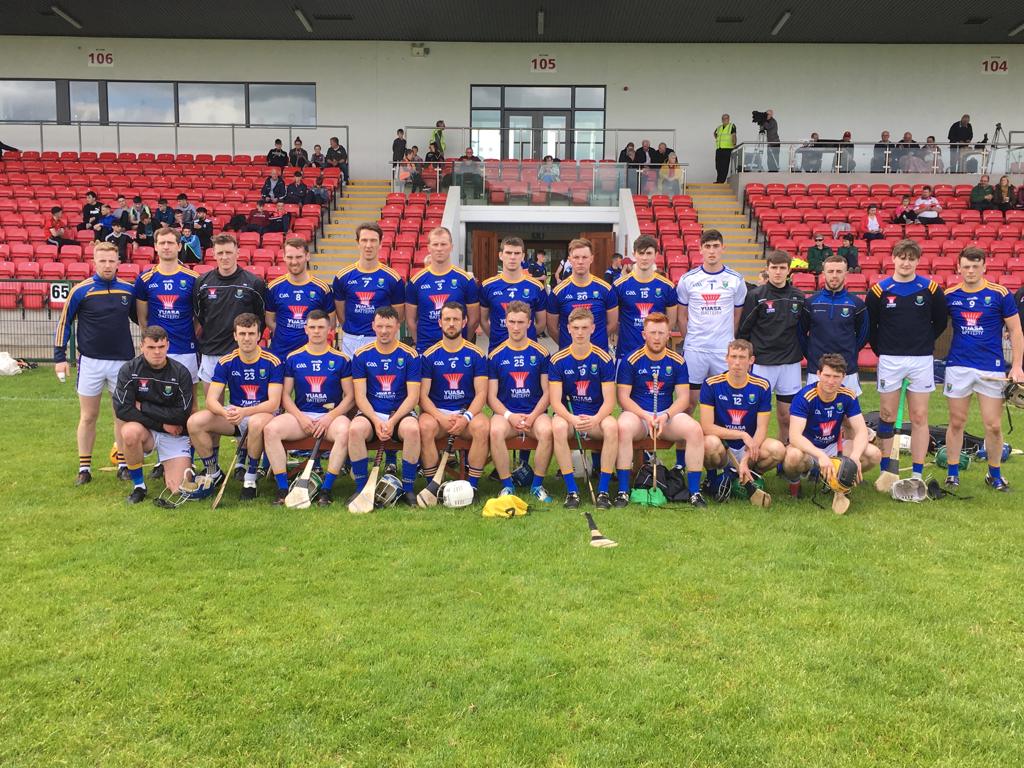 Wicklow travelled to Derry for Round 3 of the Christy Ring.
Derry clocked up two early points before Gary Hughes and Danny Staunton registered for Wicklow. Wicklow were awarded a penalty early in the half but the Derry goalie saved Christy Moorehouse's shot and the ball was knocked out for a '65. Enda Donohoe converted to level the score at 3 points each. Derry pointed before Enda Donohoe pointed two frees. Derry pointed again followed by points from Gary Hughes, Eamonn Kearns, Enda Donohoe and Andy O' Brien. Derry got the last point of the half. Wicklow went in leading 9 points to 6 at half time.
Michael Boland and Andy O' Brien knocked over the first two points of the second half before Michael Boland and one of the Derry players were shown straight red cards. Andy O' Brien and Enda Donohoe traded points with Derry with Wicklow leading 13 points to 8. Derry then had a purple patch and got four points in a row to reduce the defecit to 1. Enda Donohoe then found the Derry net, 1-13 to 0-12. Derry got four more points. Enda Donohoe with two points and Andy O' Brien saw Wicklow winning on a score of 1-16 to 0-16.
Unfortunately, despite winning two games out of three Wickow narrowly lost out on a place in the semi-final on score difference.
Wicklow: Conor McNally, Peter Keane, Billy Cuddihy, Martin O' Brien, Gary Byrne, Stephen Kelly, John Henderson, Jack Doyle, Eamonn Kearns, Danny Staunton, Enda Donohoe, Michael Boland, Christy Moorehouse, Andy O' Brien, Gary Hughes. Subs: Jonathon O' Neill for Christy Moorehouse, Eoin McCormack for Jack Doyle, Luke Evans for Gary Hughes, Ronan Keddy for Enda Donohoe.
Wicklow scorers: Enda Donohoe (1-07), Andy O' Brien (0-04), Gary Hughes (0-02), Danny Staunton, Eamonn Kearns, Michael Boland (0-01)