NEW YEAR STARTING IN POST PRIMARY SCHOOLS GAA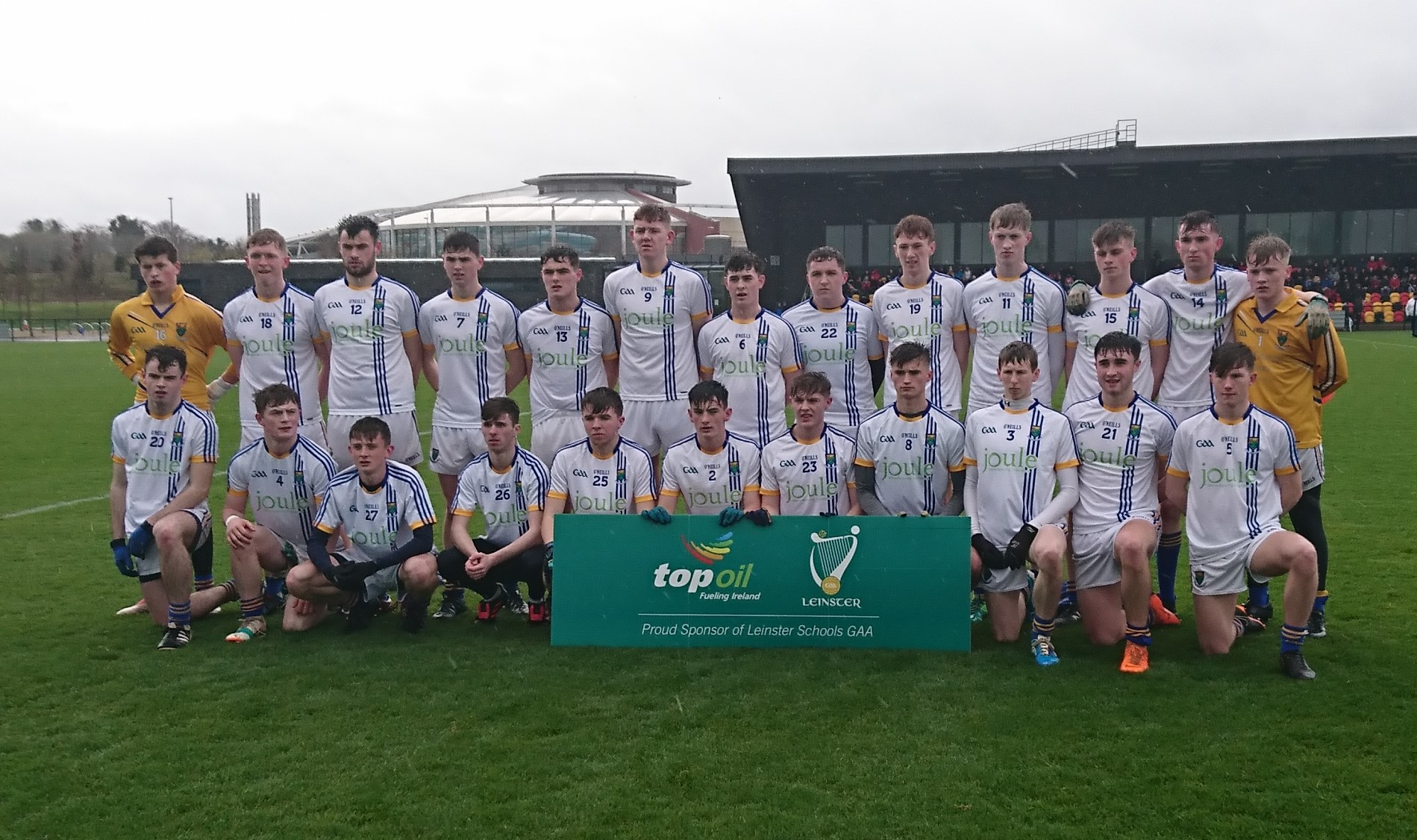 September brings the start of a new school year and with it a new beginning in Post Primary Schools GAA.
Many of the competitions have been revamped this year and there is also a new committee in place with John Paul Davis of Coláiste Chill Mhantáin taking over as chairman. He succeeds Brian Breen of Avondale CC whose term of office came to an end in May.
The schools committee caters for the four sports of boys and girls football, hurling, and camogie. The fixtures for the boys and girls football have been released and action will be starting very soon.
Wicklow Schools have also entered a team in the Leinster Senior Football A Championship where they surprised many last year by reaching the final and taking a strong Naas CBS team to extra time. A Wicklow schools team is also entered in C level hurling to give players a chance to play at a higher level. Colaiste Bhride Carnew who were so successful in Leinster hurling under the guidance of Kevin Morris last year will endeavour to retain their titles while an extra team from North East Wicklow will also appear in the juvenile Leinster championship.
Girls football sees a change of format with teams now getting extra games so the competitions will be starting earlier than before. Colaiste Bhríde won the A double at junior and senior level last year and will make a bold bid to retain their titles. However, there are a number of other schools who have many fine players to pick from and could do very well if they put in the preparation.
Scoil Chonglais Baltinglass are the Boys senior A football champions after pipping Presentation College Bray in the final but other schools including St Kevin's CC Dunlavin and Coláiste Bhríde will be strong contenders this time also. The junior football in both boys and girls championships will be age limit competitions this year and there will be new competitions for second-year pupils. The first-year championship will run similarly to last year.
Many of the schools have entered in Leinster championships at various grades so players have plenty of games to look forward to.
Only a limited number of schools have taken part in camogie in recent years but new blitzes last year brought some extra entries and it is planned to extend that this year.
Hugh Kenny and the GDAs have made a fine contribution to the schools in recent years and that is set to continue. One of the main events that they organise is a super 7s competitions for first years in all four sports which is always well supported but they are also to the fore in other ways as well including coaching.
Wicklow County Board also help the post-primary schools in a number of ways including the provision of medals.
We wish all the schools a successful year in Gaelic Games. While winning trophies is good for a school it is not the main aim. The committee wants to see as many boys and girls as possible playing our games at as high a level as possible and benefitting from the experience.