Referees – Getting Ready for Return to Play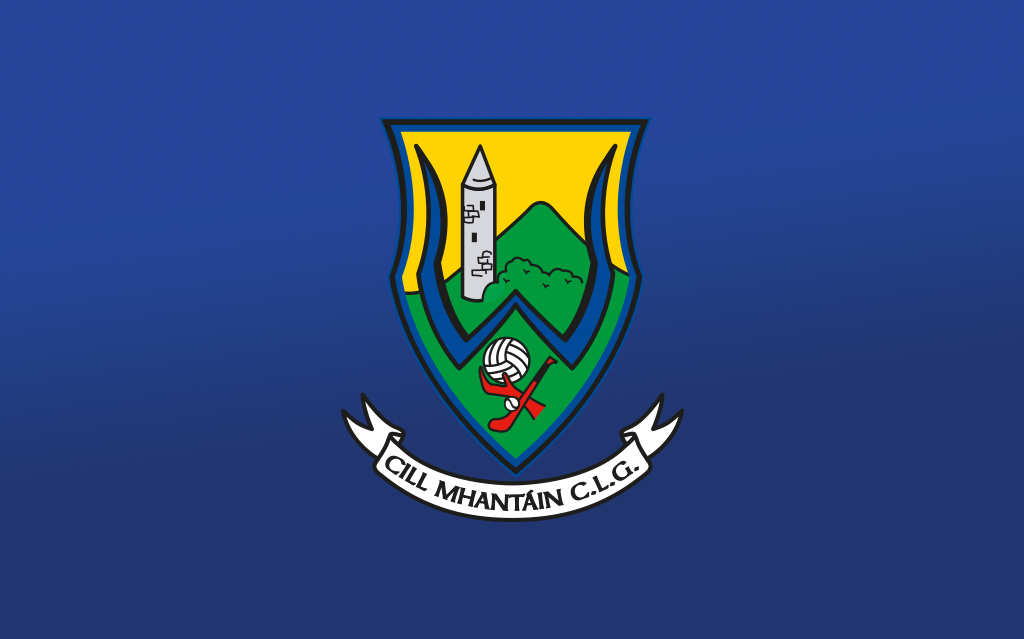 Arising from the first meetings of the committee, it is acknowledged the huge commitment that referees give to the development of all GAA sports, juvenile and adult at every standard. Indeed, a growing number of our referees are being invited to consider a role at provincial level and at national level. The pandemic has posed a great challenge to everyone and we strive to be ready to officiate as soon as possible.
NEW REFEREES
There is a constant need to identify individuals who would be good and willing to referee.   Currently the panel is about 50 people who referee underage and adults in all codes.

The referees come from 25 Clubs within the county, and the number range from 6 referees at one club, 5 at another, 4 at another and the reminder tend to have one or two referees.

In anticipation of the lifting of current Covid restrictions, the CCC is preparing for the season ahead. This year (2021) we have a significant demand for referees, as we have a few matches from last year and whatever this year brings across both codes at Adult and Minor levels.

With the increase demand in the time available, combined with withdrawals due to COVID fears, age, etc. comes an additional requirement for new referees. We are already operating with asking several referees to officiate at many events, and this compression of time may well increase the demands for all games.

Without an increase in referee numbers CCC will be unable to guarantee referees for all games in the coming season.

Referee Administation are asking Clubs to circulate this request for new referees to all your members via your normal communication channels (email, social media etc).
CURRENT REFEREES
The committee recognise that with the COVID restrictions it is not possible to meet and to develop together.   Croke Park officials led by Donal McGahann, (Donal Smyth) National Match Officials Manager have been very supportive with some new on-line aids for referees to upskill during the 'lock-down'   The committee recognise that not everyone may be conformable with computers and we will give you whatever practical support we can to work with the training materials.

Earlier in March all referees got an alert asking them to consider the following four development exercises and to provide us with their club membership number.
1 Referee in service on-line.   The booklet explaining how it works and the enrolment key is RefereeInService21 is available on the referees section of the website.
2 Confirm that your Garda Vetting Is current ( 3 years) he link for Garda Vetting – the link is at the end of Step 2 when you go onto https://www.gaa.ie/the-gaa/child-welfare-and-protection/vetting
3 Confirm child safeguarding course* is completed on line.  People who have already completed Child Safeguarding 1 in the last three years can now do the online refresher course on https://learning.gaa.ie/safeguarding
4  Confirm that COVID online training module is completed online and the link is Page 2 of the https://learning.gaa.ie/sites/default/files/Guidelines%20for%20Match%20Officials.pdf  sets out the obligations for referees.  There is a short online course and test.
As we understand it, the child safeguarding refresher is only useful if within three years of your last Child Safeguarding 1 course. The refresher gives you another 3 years extending out to 6 years the need to redo the full course. So there does not appear to be a need for everyone to do the online refresher course unless their certs are expiring this year. Just to note, there is a referee safeguarding refresher module as part of the referee in service course too, which does not refresh your child safeguarding 1 cert.
For further information contact referee.administrator.wicklow@gaa.ie