Wicklow GAA TV
Welcome to the new look Wicklow GAA TV. Last year we streamed our LIVE games over the Facebook platform, which unfortunately limited access for some fans. This year we have teamed up with a streaming service. This will allow all games to be viewed on most platforms.
To view your first game, please follow this guide.
Once you have registered, every other game you wish to view, simply login with your details.
Click on the image of the game you wish to view below
On the new screen click on either the blue button "Subscribe To Watch" under the poster, or click on the "Register" button in the top right hand corner.
Put your "Name", "E-Mail Address", "Password", "Confirm Password". It is important that you check and make sure the email is correct, as both your access link and receipt will be emailed here.
Click on the blue button "Register Here"
Enter your card details and click the blue button "Pay 10.00"
You are now ready to view the stream when it goes LIVE.
We will be going LIVE 5 minutes before the game of your choice to go through team sheets etc.,
If you cannot see the stream, please refresh your page.
Our new streaming platform currently advertises in US Dollars, the exchange rate applied to your purchase will represent the exchange rate of the day.
Should you loose the stream during a game, please refresh your browser.
Your purchase is only valid for the Live Stream of the game you choose, at the time that the game is being played.
REPLAY- Watch again €7 per game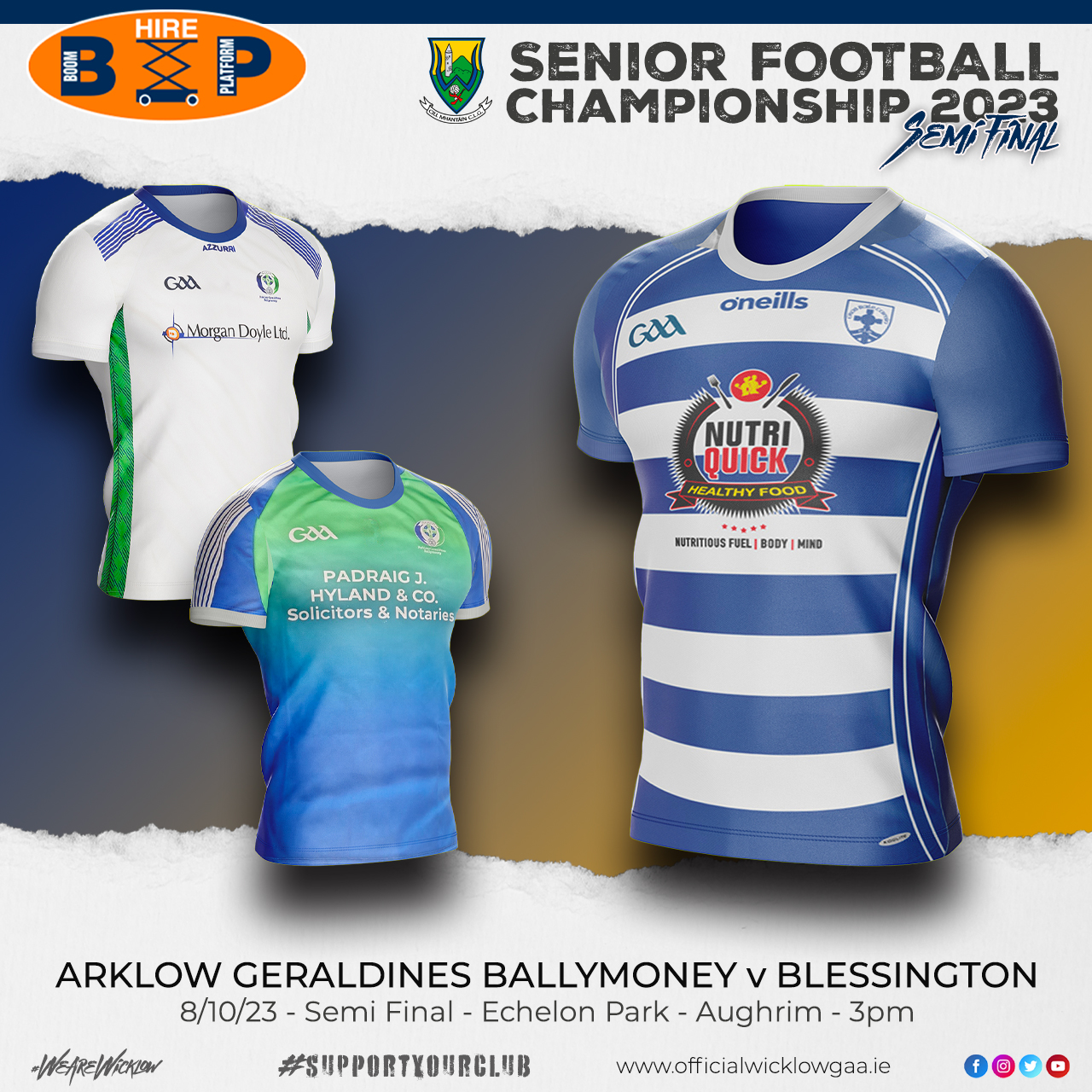 To view the above game replay costs €7, please click here SFC SF Arklow Geraldines Ballymoney v Blessington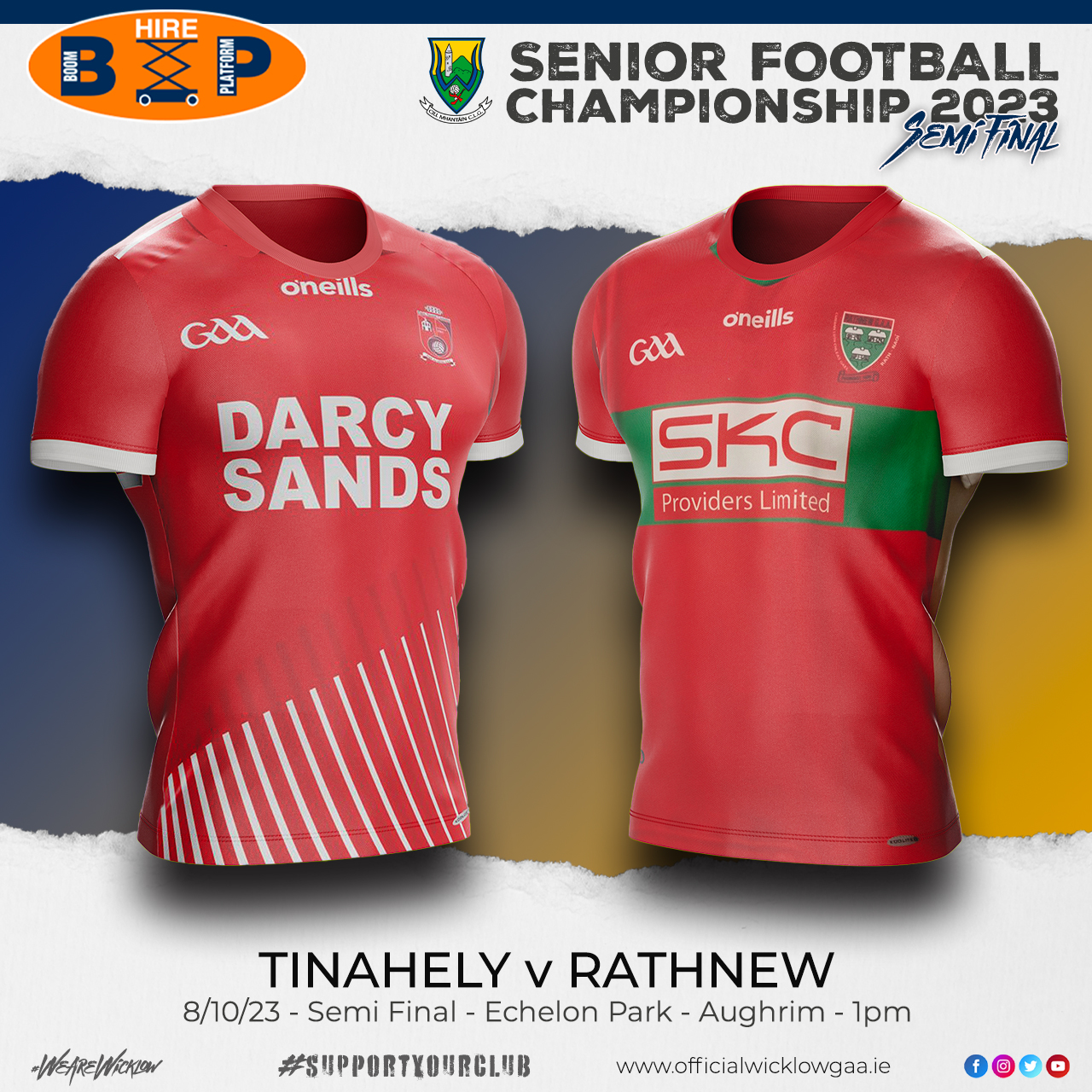 To view the above game replay costs €7, please click here SFC SF Tinahely v Rathnew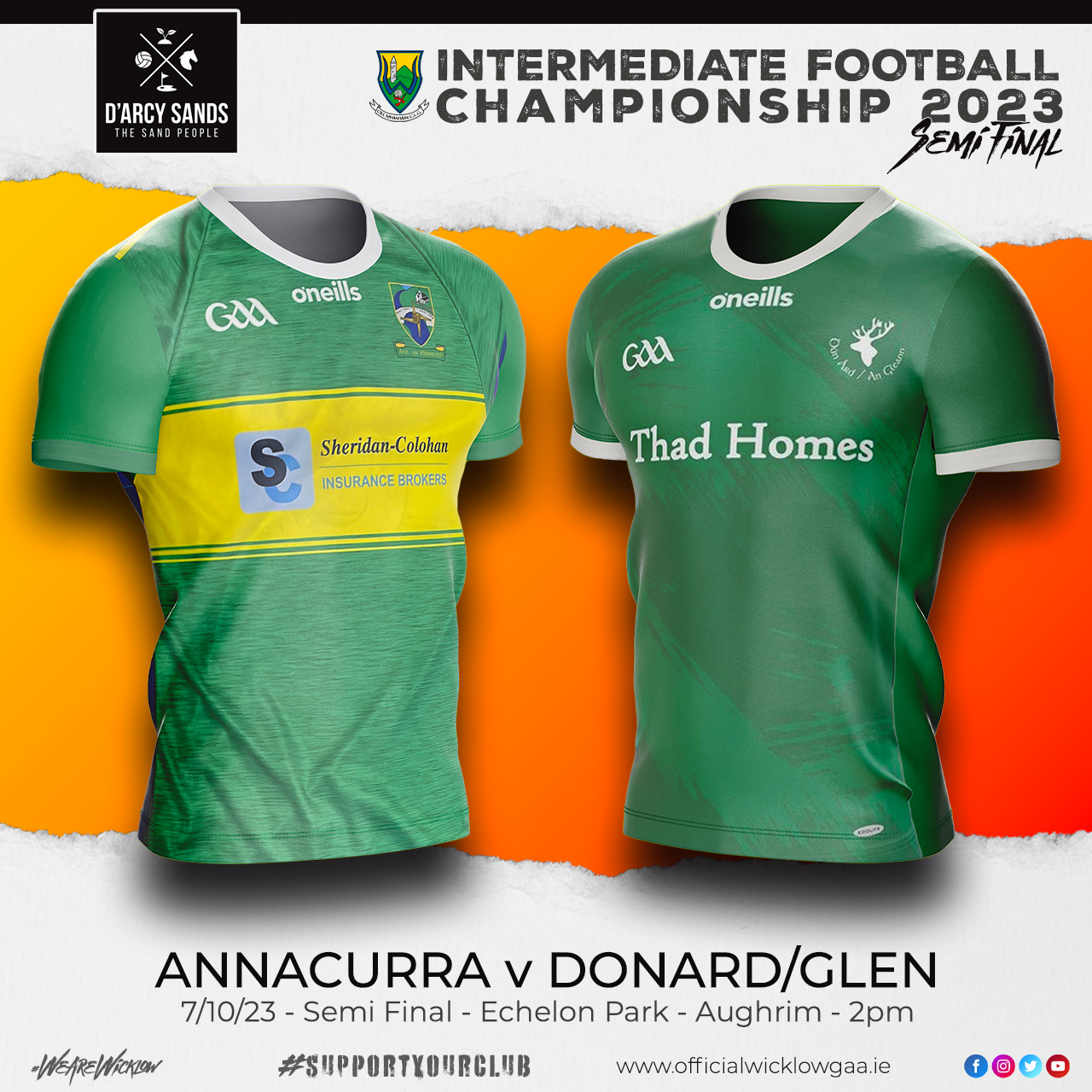 To view the above game replay costs €7, please click here  IFC SF Annacurra v Donard/Glen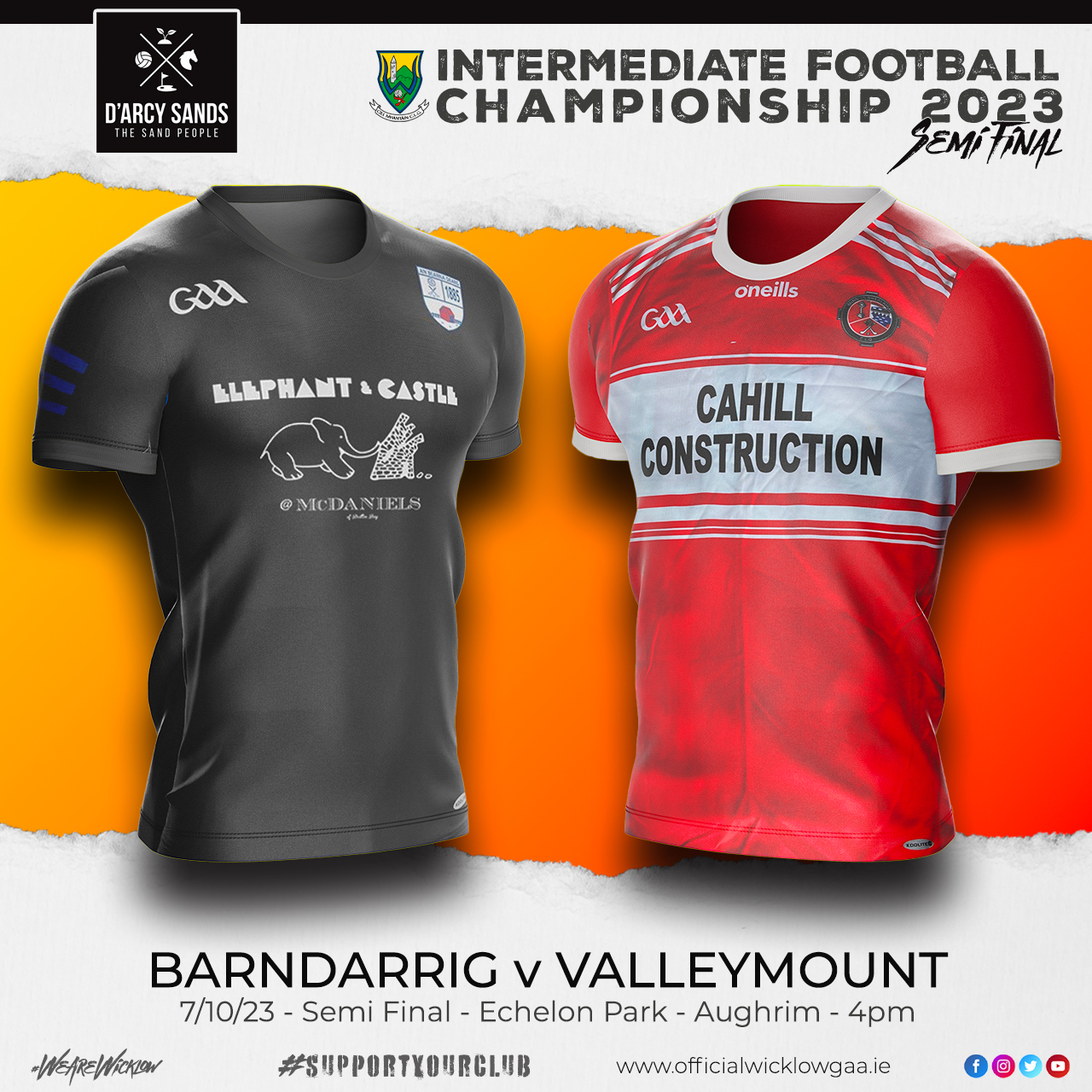 To view the above game replay costs €7, please click here IFC SF Barndarrig v Valleymount